Club rules
Glide – A development environment for kids
Glide lets you write games with awesome graphics using real programming languages.
It's not the coloured blocks of Scratch, this is REAL programming.
Though you can write a game in just a few lines of code, there are no limits to what you can create.  We've given you some games you can hack, or you can write your own thing.
So please, give it a go!
Let us know what you think.  We're adding new features all the time and we want them to be the features you want.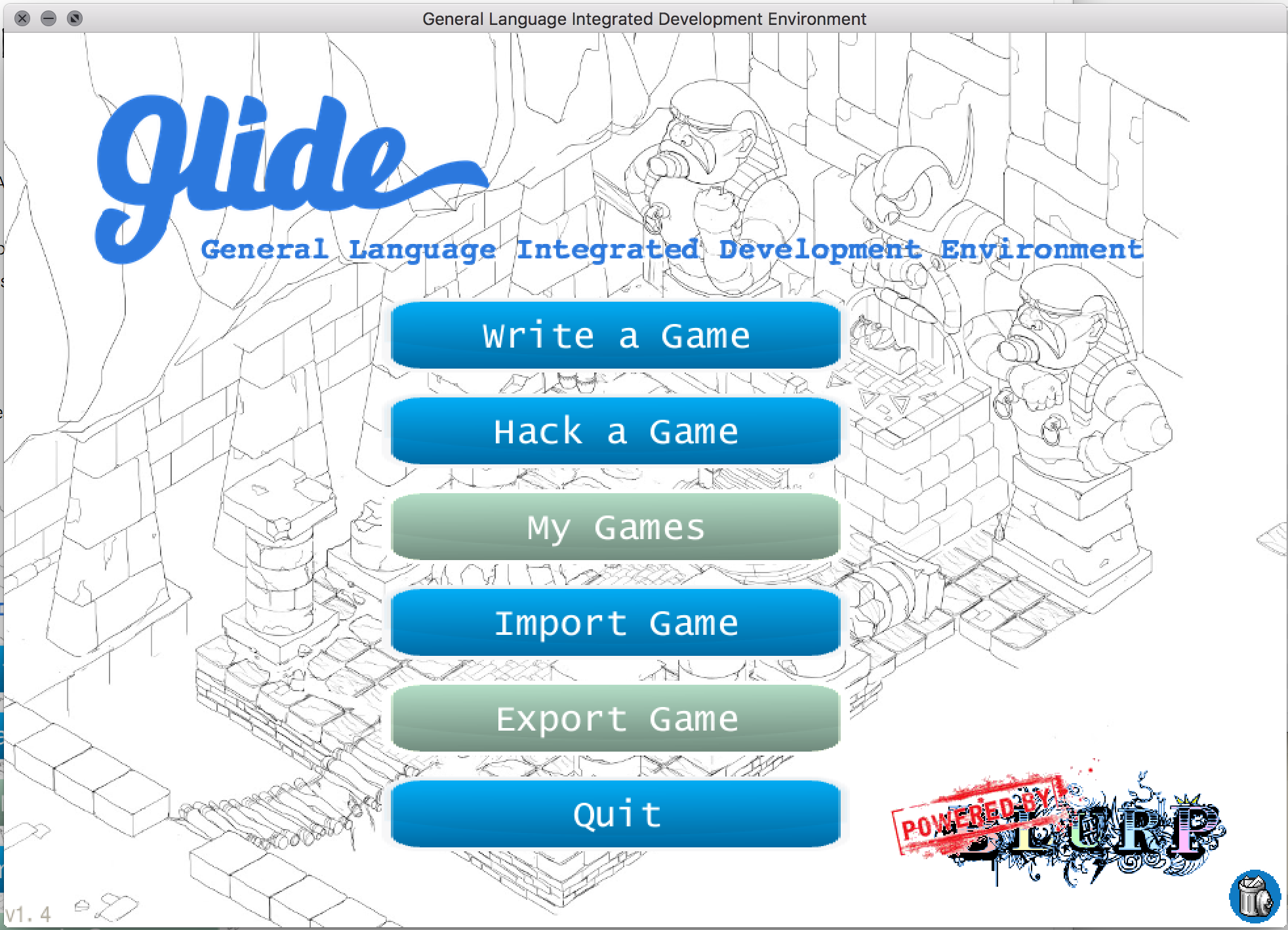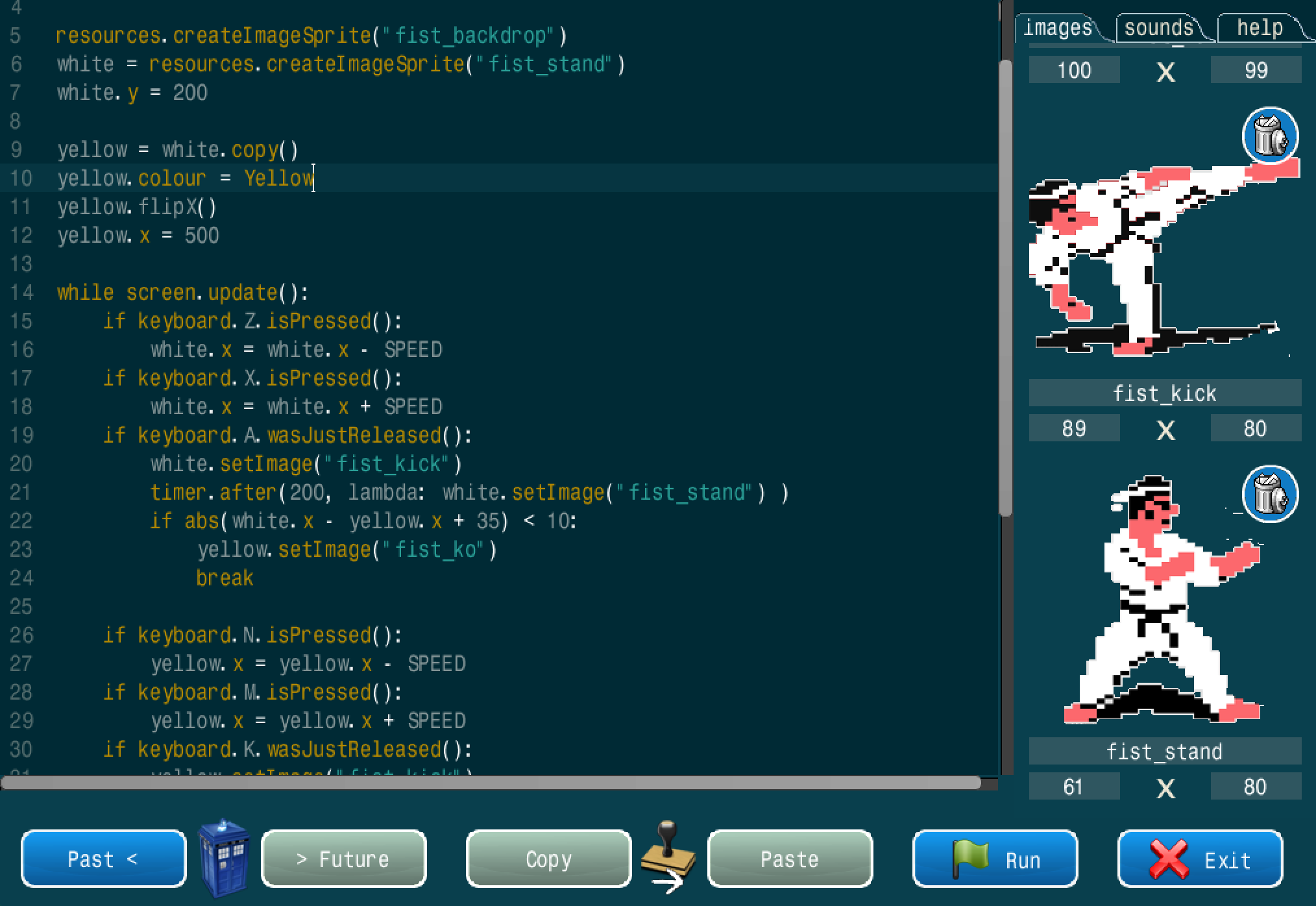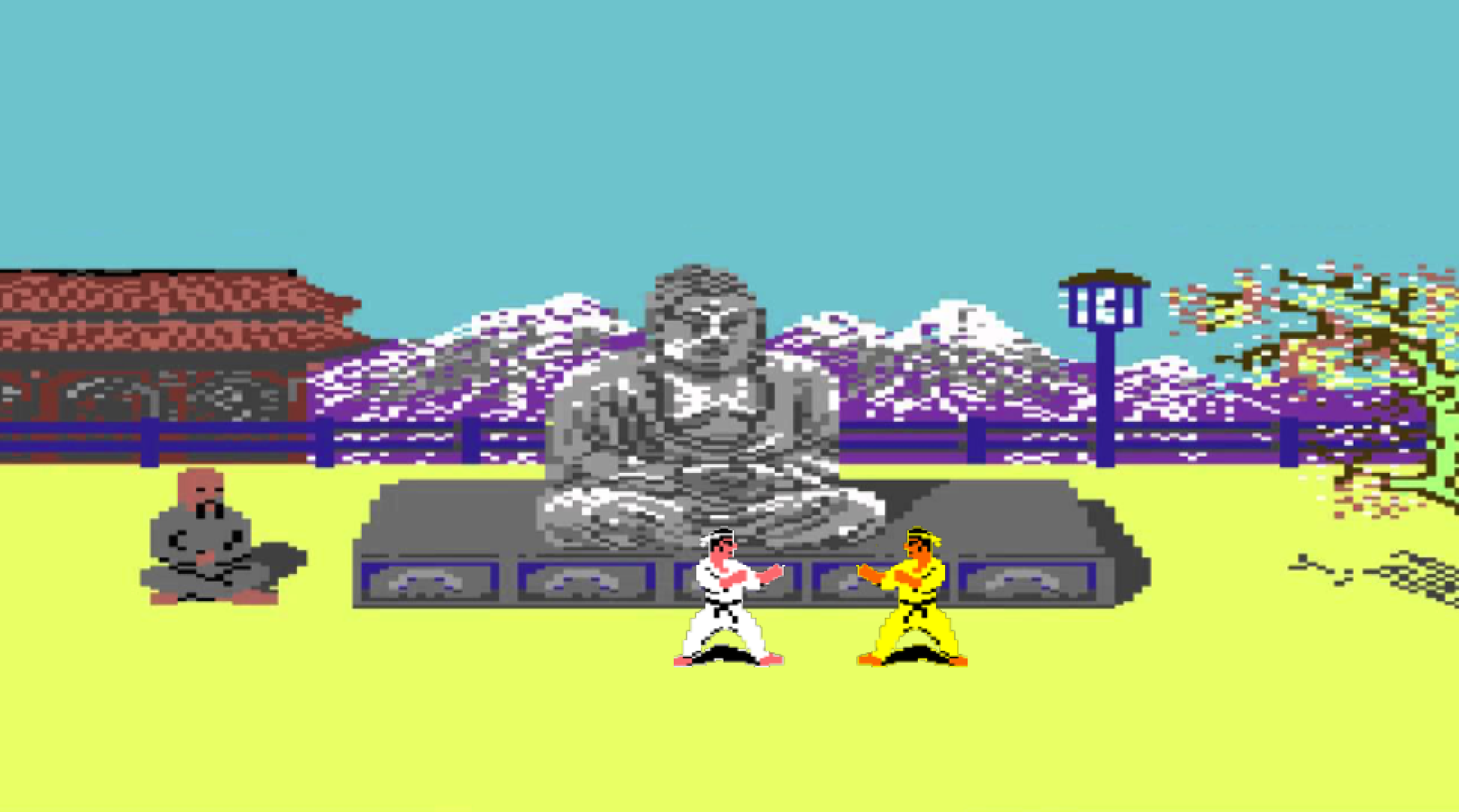 Languages Supported:
Groovy
Ruby
Javascript
Python
Downloads:
Scratch curriculum
Self-guided Ruby tutorial